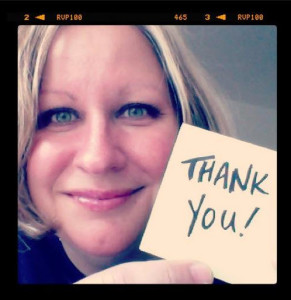 I'm the Chief Tech Evangelist @TechSmith (a software company that makes Snagit, Camtasia, Jing, Morae, Coach's Eye and more…).
I love screencasting and I am a gadget freak, knitter, photo nerd, beer geek, spork expert… I attend and speak at events around the world. I am based in East Lansing, Michigan.
Find me on: Twitter, Facebook, LinkedIn, Flickr, and Pinterest.
My photos have been published in the following publications:
It should go without saying, but I'll still say it… The views expressed are my own and do not necessarily reflect the view point or opinions of anyone at TechSmith. TechSmith does not approve or authorize what I write.